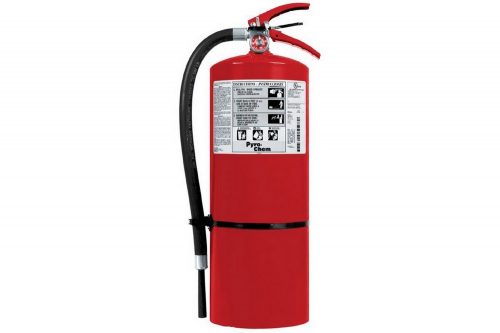 Fire extinguisher service
We carry Class K Kitchen Fire Extinguishers, water fire extinguishers, dry chemical fire extinguishers, clean agent fire extinguishers, as well as the necessary accessories and services such as brackets, hydrotesting, repairs, and training.
Fire sprinkler system service
Most building fires are quickly brought under control by fire sprinkler systems alone, so even with the advent of more complex systems it's still important to have a sprinkler system present. We provide maintenance and testing of state-of-the-art sprinkler systems.